---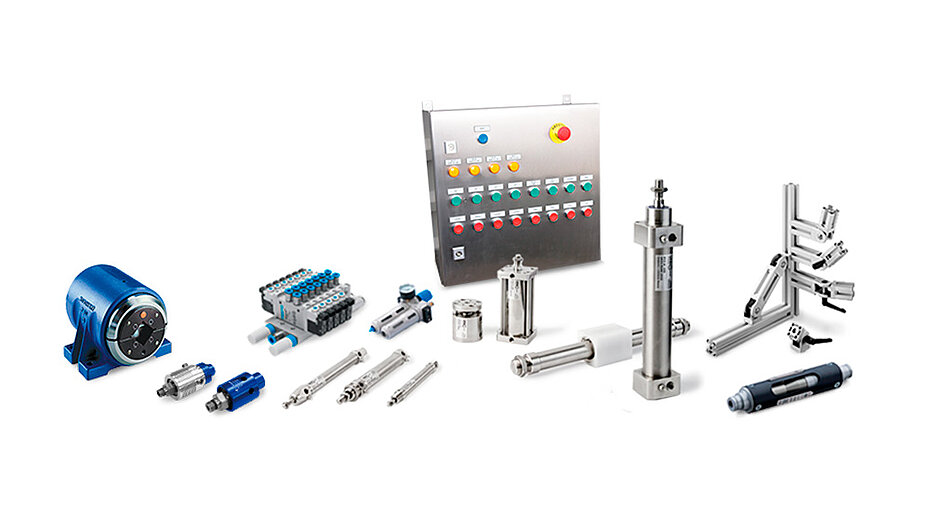 More than 40 years with optimal automation solutions!
For 40 years, HNC Group, with a focus on good customer service, has provided expertise, components and custom-made solutions within automation and process optimization.
Many of HNC Group's customers are companies in the food industry and the pharmaceutical industry, and a large part of them have been regular customers throughout the 40 years the company has existed.
For many years, HNC Group has been a dealer of high-quality components from some of the largest manufacturers on the market and today represents, among others, Deublin, Emerson (Aventics), Festo and Bosch Rexroth, etc.
At the same time, HNC Group offers construction of electrical switchboard systems as well as construction of machine guards and work tables, etc. In addition, HNC Group has developed its own series of stainless steel cylinders, UNIC, which are used by international manufacturers of machines for the food industry.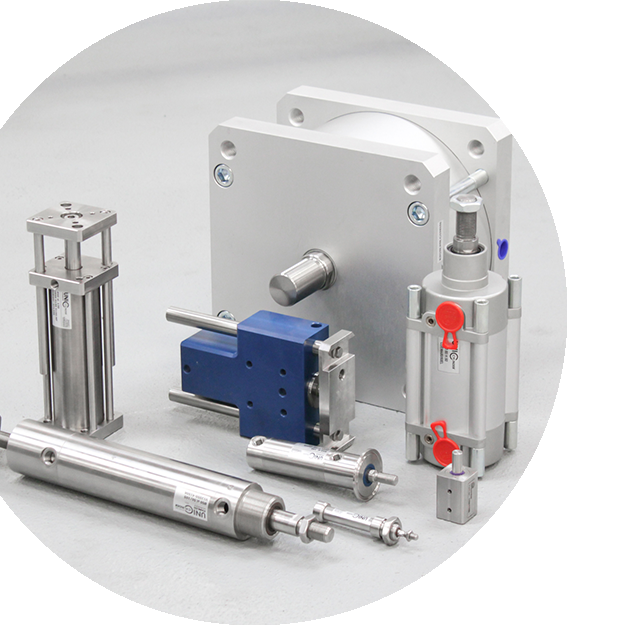 Stainless steel cylinders
Produced in Denmark
UNIC Stainless Cylinder is HNC Group's own stainless pneumatic cylinder. A quality product in stainless steel, specially manufactured to meet the strict requirements of the food industry.
HNC Group can proudly say that UNIC Stainless Cylinder is the market's most cleanable, stainless pneumatic cylinder, and HNC Group has the market's shortest delivery time.
Fill out our contact form - you will receive a response by email as soon as possible. Messages are stored as long as they are relevant to us and are deleted continuously in accordance with personal data legislation.